CHRISTMAS
I love the Christmas season and to date I've released four Christmas albums. Several of my tracks are actually being featured each holiday season at Tokyo Disneyland® (TDL for short).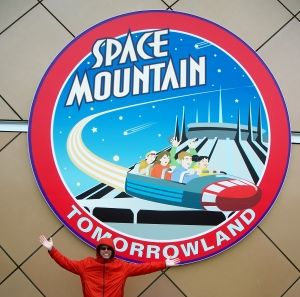 If you haven't been there, it is somewhat similar to California's Disneyland® or the Magic Kingdom in Florida. My songs are being played in t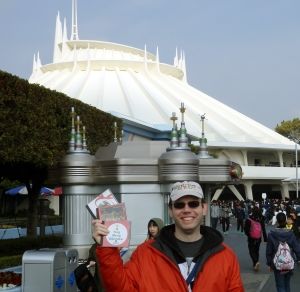 he Tomorrowland section of the park during the day and night - the latter being the most fun because at that time, the lights of Space Mountain come on, and dance to the music. The video you see right here (go ahead, push play!) was put together by Disney's Park BMGC.
In all, eight of my Christmas songs are being played in Tomorrowland's Holiday BGM (background music) loop. If you're in Tokyo Disneyland anytime from about the 2nd week of November thru Christmas Day, you'll hear the following songs from me in Tomorrowland:
♫ The Holly And The Ivy
♫ Joy To The World
♫ O Little Town Of Bethlehem
♫ Deck The Halls
♫ O Holy Night
♫ Jolly Old Saint Nicholas
♫ Jingle Bells
♫ Angels We Have Heard On High
But, you don't have to go to Tokyo to hear my fun take on holiday classics! Here are all four of my releases (the three that contain all of the full-length, original versions of the songs, and a hits package that has several more tracks). These are Bandcamp players, but feel free to check out Amazon, iTunes, or Spotify also!: